Created to provide an unlimited resource for everything dental compliance and to do it faster, better, and simpler.
Cambeo resources plus your Gargle Membership bring the best cost savings to every dental practice.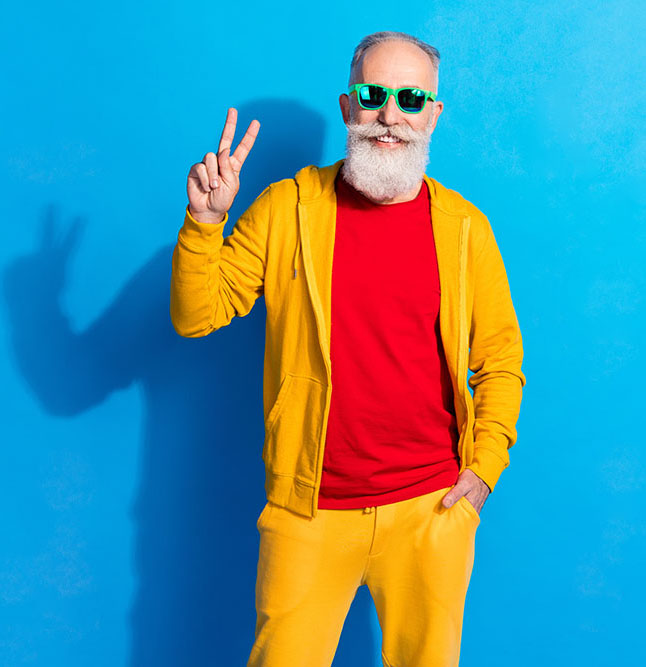 FIVE TOOLS – ONE PLATFORM
It's everything you need for employee training, development, and engagement.
.
Learning Library
The only LMS created for dental practices. Comes stocked with dental content for team members to improve patient engagement, increase case acceptance, and elevate the patient experience in your practices. Also includes OSHA and HIPAA trainings. Additionally, you can create, host and assign any of your own training, and development content.
Surveys & Assessments
Anonymous online employee and team member surveys. Easy to understand reporting on culture and team dynamics. Understand what drives employee turnover. Set up automatic assessments, reminders, and reoccurring. Use our library of dental surveys or create your own.
Checklists & Audits
Checklists & audits built for any process, program, or system. Complete checklists or audits in real-time or automatically assign them to go out on a scheduled day and time. Conduct audits to ensure regulatory compliance. Easy to understand analytics. Use our library of customizable lists or create your own.
Performance Reviews
Employee, manager, or 360 performance reviews. Assess, measure and track team members. Print or share real-time performance review reports with employees. Companywide reporting with easy-to-understand analytics. Use our library of dental job-specific employee performance competencies or create your own.
Tasks
Create and assign dynamic and reoccurring tasks with deadlines to teams and employees. Create customizable tasks with steps and pictures. Dashboard for employees to understand what tasks are: due today, open, overdue, and completed. Reporting analytics on tasks.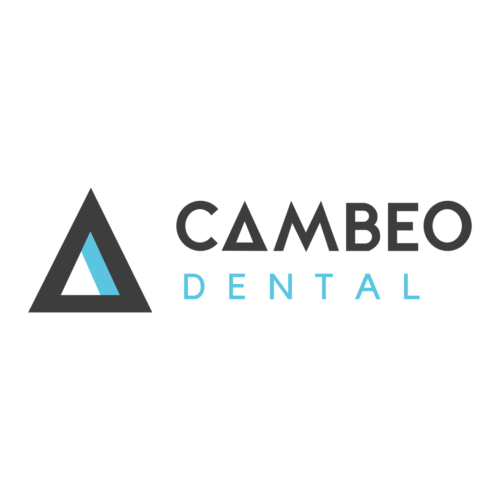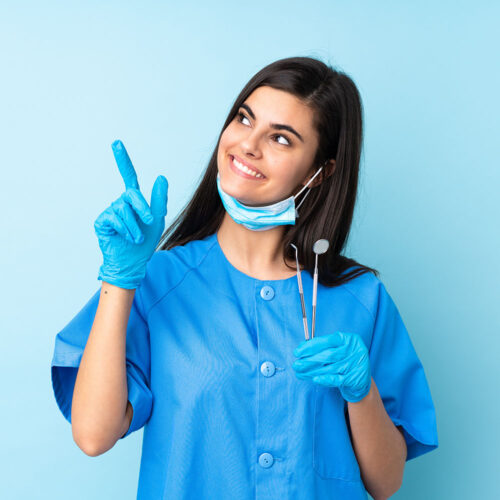 Secure Online Access Portal
Your information stays safe at all times.
Custom Branding
Customize our platform and LMS with your branding and colors.
Prestocked training courses
Hundreds of courses and documents, from compliance to soft skills.
Customize Your Content
Upload your own training videos, documents & articles.
24/7 Support
Customer support whenever you need it. We're here for you.
Certificates
Make projects easier with our built-in certificates.
Mobile Training
Train your staff anywhere with our mobile training.
Real-Time Reporting
Reliable reporting so you don't have to spend time analyzing.
Team Assignments
Automatically assign projects to your team.