Varidi -Dental & Ortho Patient Financing
Ortho Payment Plans and More!
Get guaranteed approval payment plans for your patients through Varidi.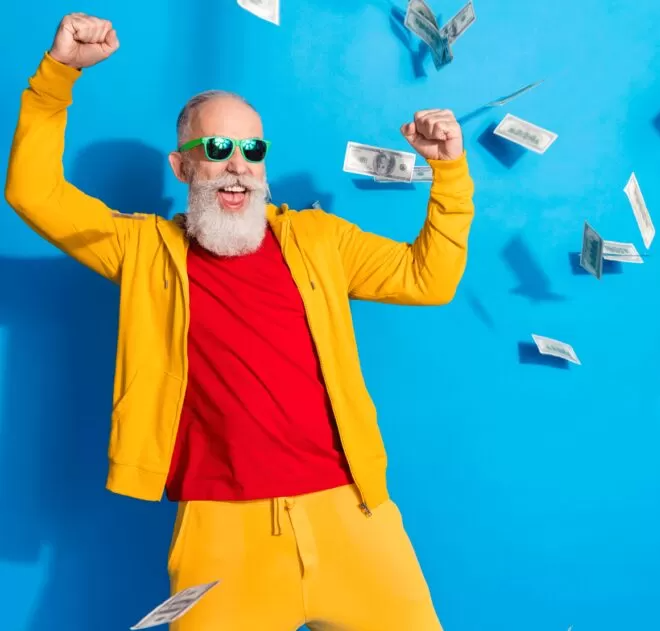 40%
of patients are denied financing.
30%
increase in case acceptance with a guaranteed payment plan by Varidi.
100%
payment guarantee with Varidi.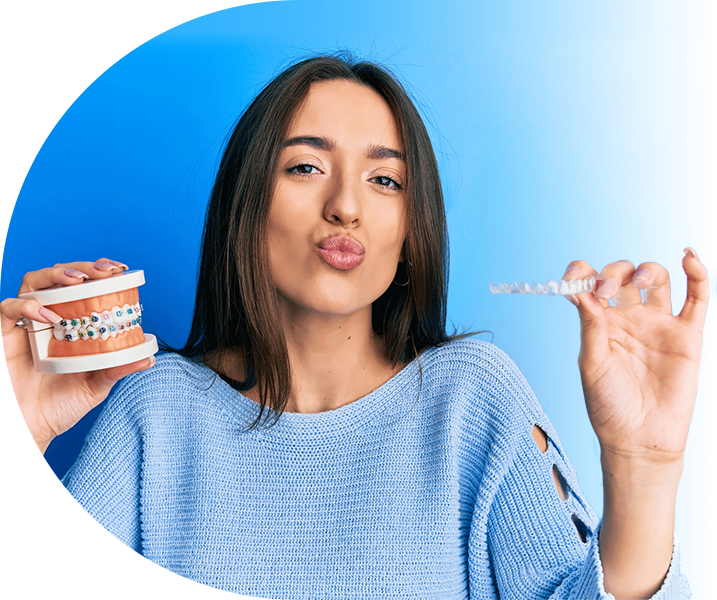 Never Turn Away Ortho Patients
Unlock additional revenue, build customer loyalty & reduce administrative overhead.
Varidi makes life easier for you and more affordable for those who want your services. As a Varidi enabled business, you have access to guaranteed payment plans for ortho products (ClearSmile Aligners, Invisalign, traditional braces), automated invoicing, and simplified payment processing.
Varidi takes the stress out of collections with their 100% payment guarantee. With Varidi, you have one platform that approves most applicants. Save time. Help more patients. Eliminate risk.
No Credit Check Payment Plans 
You'll never have to tell a patient they're declined again.
Varidi makes it more affordable for your patients to get dental services they need and want. Start offering your patients no credit check payment options along with guaranteed payment plans.
Varidi gives you one platform that approves most patients, and takes the stress out of collections with their 100% payment guarantee.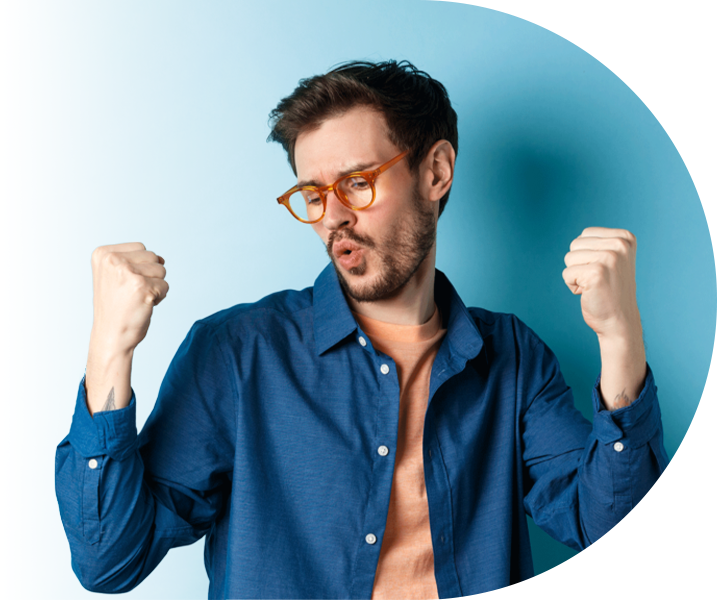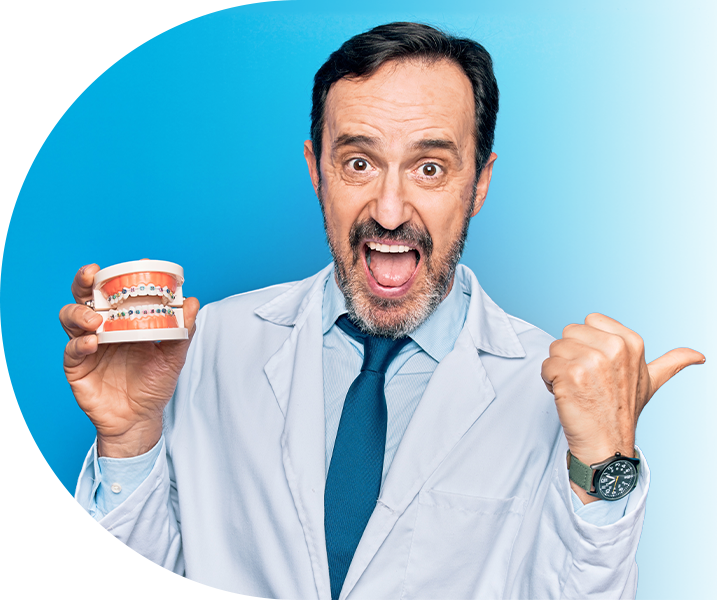 More Revenue
Flexible payment options give your patients access to services they want now, but might forgo otherwise.
Payment Guarantee
When your patient can't pay, Varidi will make the payment for them. That way, you get paid. No matter what.
100% Approval
All applicants are approved for a Payment Guarantee. Best of all, there is zero impact to your patient's credit.
Ready to start offering more affordable payment options to your patients? Let's do this.
Quick Payments Straight to You
Through Varidi, your patients' payments are deposited directly into your bank account.
Custom Payment Plans
No credit applications and no stress. Customize plan and terms to each customer. Our "payment guarantee" reduces bad debt.
Simplified Processing
Online payment simplifies bill paying. No hardware, software or card swiper. Automated billing and direct deposit. 
Patient Loyalty
You'll earn your patient's loyalty by making their dental care attainable for them. They're more likely to come back if they've had a positive payment experience.
ReConnect with Unscheduled Patients
At least 40% of proposed services go unscheduled. Varidi's ReConnect program helps identify customers with financial roadblocks, and bring them back in for services they otherwise would go without.
Save Time & Money
How much staff time is devoted to pursuing sales opportunities? Focus on what you do best – your specialty – and let Varidi bring your customers back for the service they need and desire. 
Leverage Sales & Marketing
Our uniquely tailored marketing solutions are designed to get customers to say "YES" with alternative payment options. Watch your business grow.
Strengthen Patient Relationships
Varidi will help strengthen those relationships through automated, ongoing communication with them.
Leave the Difficult Conversations to Us
When you have delinquent patient accounts, Varidi's alliance of collection service providers will handle the difficult conversations for you and reconcile the amount.
Help Patients Avoid Collections
As an alternative to collections, Varidi can offer past-due patients on EZPay™ plan with automated notifications for due payments. This will maintain customer satisfaction, while still collecting your revenue. 
"We administered our in-house plan for years and it's been painful, though great for our practice. To have great administration tools, reporting and visibility is amazing. Now we know exactly how many patients are on each plan, what our revenue is, who's renewing, etc. Our in-house plan has been a tremendous benefit to our patients, it's increased our treatment acceptance by making treatment feel more affordable, as well as our client retention. So far we have 781 patients on it and growing. It's also allowed us to retire bad insurance arrangements which has eliminated insurance headaches and increased profitability."
★★★★★
"Gargle's program has more than doubled treatment plan acceptance with those patients that didn't get approved for financing. Patients have loved it, and especially the fact that the cost for them is so much more reasonable than other options. I especially love that write offs are a thing of the past for plans put in place. It has saved the staff so much time, as well as making so many conversations with patient so much more comfortable. More patients are being treated and thousands of dollars in revenue are being added every month."
★★★★★