Attract new patients.
Gargle provides low-cost, dental focused PPC campaigns.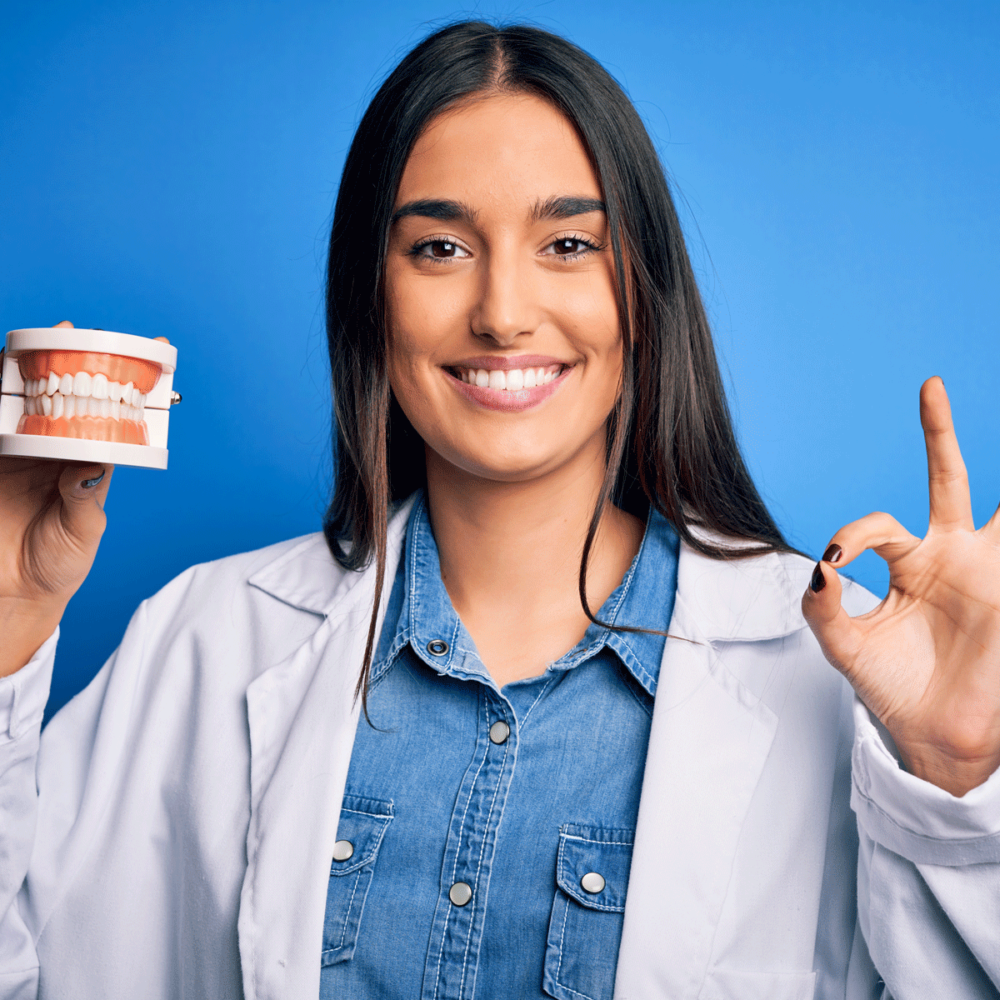 Stop wasting money on ads that don't drive results for your practice. 
Start driving the RIGHT traffic to your website.
We get it…there are hundreds of PPC companies out there all claiming to do the same thing. Unfortunately, many companies set up PPC campaigns and just let them run without any management. More of a "set it and forget it" approach. That approach will never drive real results.
Optimizing PPC campaigns requires consistent monitoring and iterating. But luckily for you, we do it all. We continuously learn from your data and then make adjustments to improve. Your only job is to sit back and watch your website traffic continue to grow.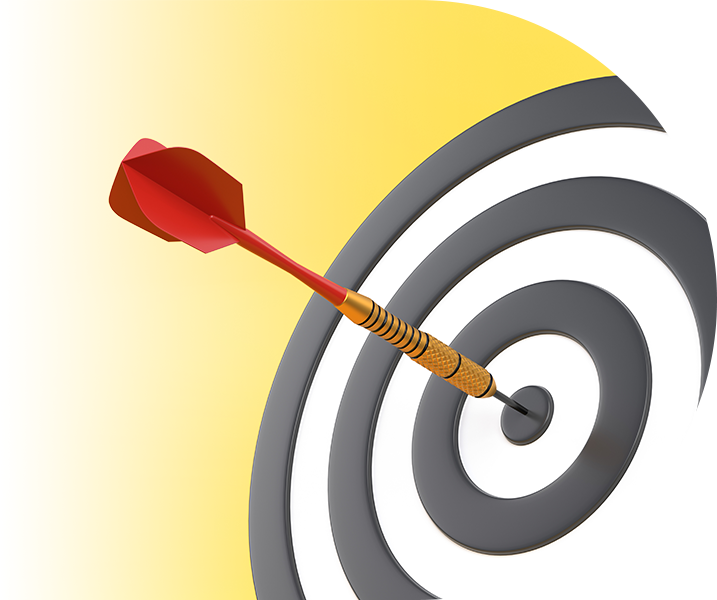 50%
PPC visitors are 50% more likely to purchase than organic visitors.
300%
Display ads have proven to increase traffic to websites by 300%
93%
Of online experiences begin with a search engine.
Ready to start driving quality traffic to your website?
Free Account Setup
Account setup is free and unlike other companies, your PPC account is under your name, not ours.
Ongoing PPC Optimizations
Continually watching data to see what's working and optimizing accordingly. That way no budget is being wasted.
Call Tracking
Call Tracking number included in all campaigns.
Keyword Research
Research on what keywords your ideal audience is looking for and what will drive the most traffic…
Monthly Reports
You'll get updates on how campaigns and keywords are performing so you are always in the loop.
24/7 Analytics Dashboard
Gargle Results dashboard always available so you see how your ads are performing.
"I've been with them for about half a year and they have been very helpful and responsive. They make sure that I am using all their features which I like because it is hard to stay on top of it."
★★★★★