Your Strategic
Marketing Partner
Find Quality New Patients
Target High End Services (Like Implants)
Deliver Provable Results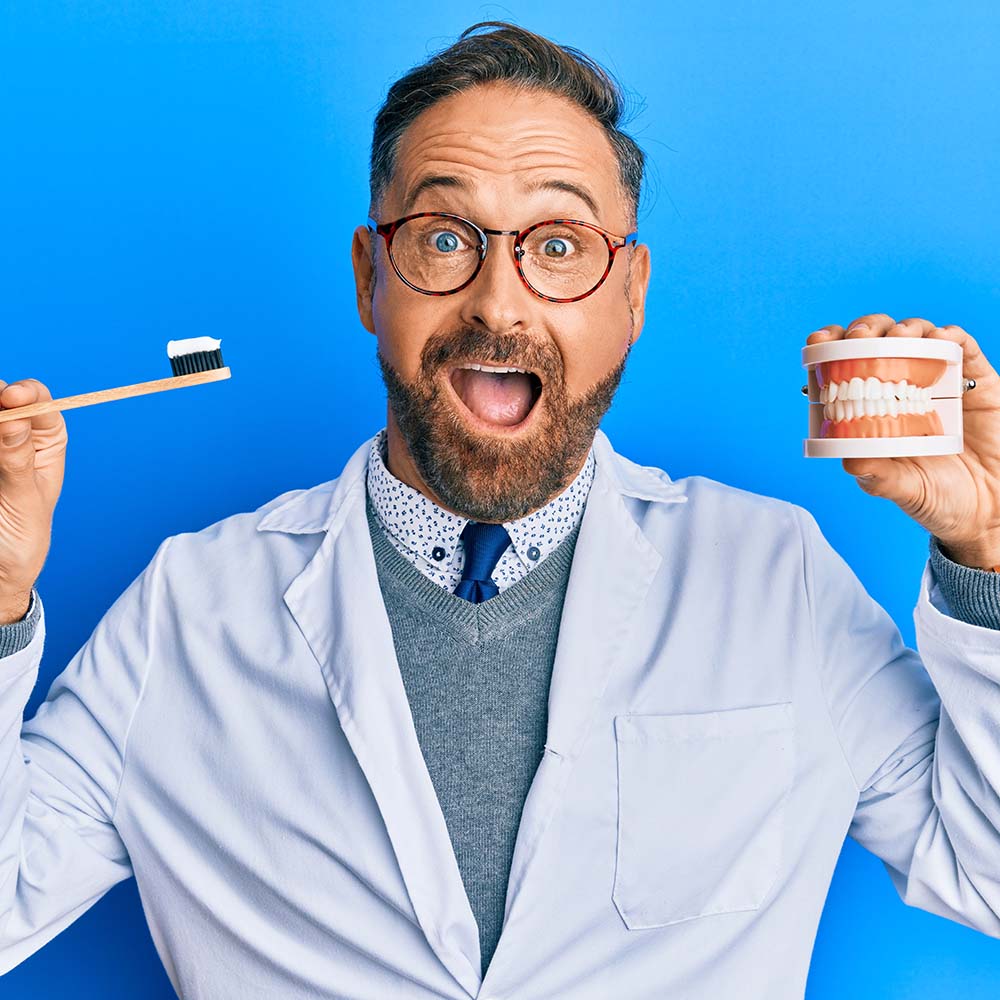 Accountability and Visibility For Your
Dental Marketing All in One Place
High End Products - Low Cost - Quality Patients Delivered
We get you higher revenues, not just higher ranks.
Get higher rankings for your dental practice that drive traffic to your website and increase appointment bookings.
Book a Demo
Spring is in the air, which means it's time to start thinking about spring cleaning! But don't just limit your [...]
Advertising is a powerful tool for getting your message out there and increasing the visibility of your dental practice. It [...]
As digital marketing becomes increasingly more complex, managing your Google and social ads is becoming more critical than ever. With [...]
WANT TO GET IN TOUCH WITH US?
Contact us today if you'd like to know more about
becoming a member of the Gargle Marketplace for Dentists.
Book A Demo