Website + SEO for Dentists
Let Gargle help you achieve your dental practice goals with proven tech-driven solutions.
Utilize SEO and strong dental web design to your advantage.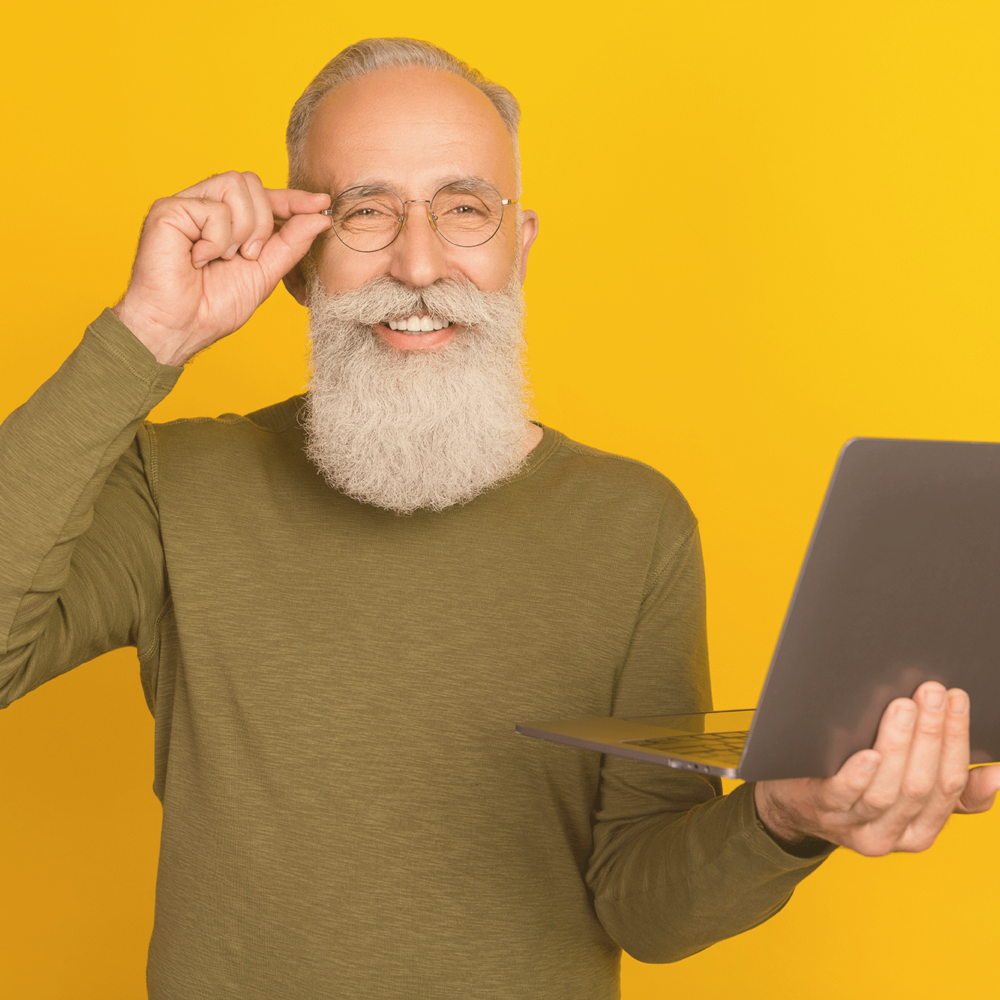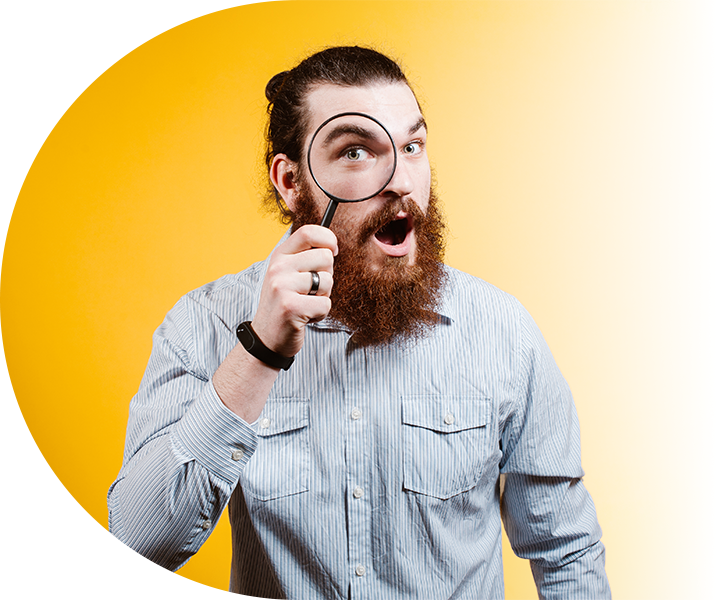 Make sure you're getting found where it matters.
Steadily increase your rankings and visibility over time with SEO.
Similar to PPC, there are lots of SEO companies out there that, frankly, aren't effective in their execution of SEO services. This makes people question if SEO really even works…we're here to tell you it does! And it can greatly increase traffic to your website.
We implement strategic on-page and off-page SEO strategies that will help increase the rankings of your website in search engine results. Simply put, when people search keywords or phrases related to you, we'll help improve your rankings, so you are found more often.
We design websites that convert website visits into new patient appointments.
A more discoverable website

is essential in giving your practice the 

credibility it deserves.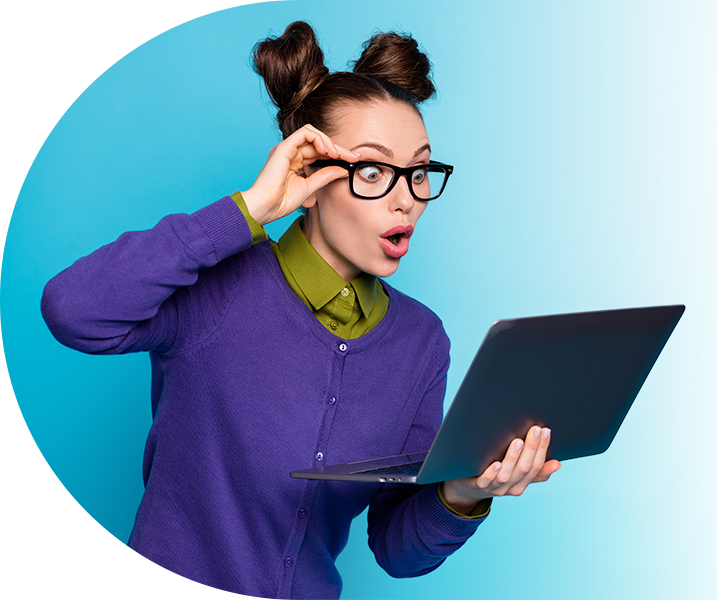 Give prospective patients a good first impression.
Beautifully designed, optimized, and informative websites convert those views into appointments.
59%
of the global population uses the internet. Without a website, your business is invisible to these people.
84%
of today's consumers think a website makes your business more credible.
47%
of consumers view 3-5 pages of content created by a company before talking to a sales person.
Is your website helping bring more patients into your practice?
We can help with that.
STRONG WEBSITE DESIGN  +  SEO TO HELP YOU GET FOUND.
More than 90% of potential new patients search online for local practices.
Leverage technology to create a much easier way of being found and increase the
ease of your patient appointment scheduling process.
New Content
Receive 5-7 new pages of content on your website.
Includes content writing, backlinks, and keyword research.
Site Maintenance
We handle your plugins, theme, troubleshooting, and more. 
New or Existing Site + Domain
Unlimited Content Updates
Analytics
SEO analytics and monthly SEO/SEM growth plan. Includes an Agency Analytics dashboard which features Google Analytics and Google Search Console integrations to show you live data of how your site is ranking.
Ongoing Optimizations
Ongoing SEO, social coach, and link building (internal & external). 
No Contracts. Just Results.
Don't take our word for it…
"I've been with them for about half a year and they have been very helpful and responsive. They make sure that I am using all their features which I like because it is hard to stay on top of it."
Grey Kantor
★★★★★
"I enjoy how professional, caring and responsive Gargle is. The team at Gargle is well informed with our account and needs and they respond quickly to our needs and concerns."
Anjel Kahubian
★★★★★
"Gargle is amazing. They provide a service that is superior to all others. We are extremely demanding of our venders. I need results not excuses. Gargle does it all. I can not recommend them enough."
E.C.
★★★★★