Your Strategic
Marketing Partner
Find Quality New Patients
Target High End Services (Like Implants)
Deliver Provable Results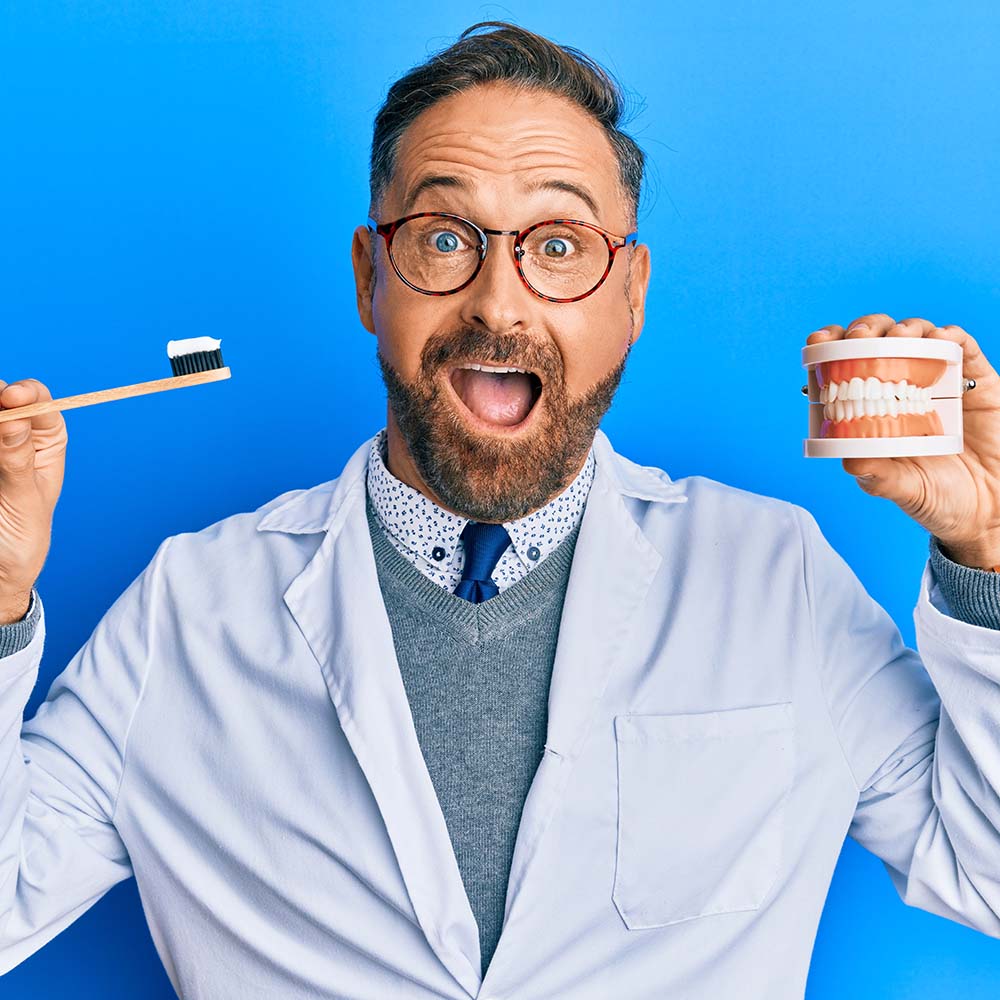 Accountability and Visibility For Your
Dental Marketing All in One Place
High End Products - Low Cost - Quality Patients Delivered
We get you higher revenues, not just higher ranks.
Get higher rankings for your dental practice that drive traffic to your website and increase appointment bookings.
Book a Demo
We often hear how great dental websites are. In actuality, they frequently have outdated plugins, services, contact information, etc. The [...]
Most people's daily routines now include a significant amount of social media use. Thanks to social media platforms, we have [...]
Social media is widely used in the world in which we live. You are losing out on a significant opportunity [...]
WANT TO GET IN TOUCH WITH US?
Contact us today if you'd like to know more about
becoming a member of the Gargle Marketplace for Dentists.
Book A Demo