Your Strategic
Marketing Partner
Find Quality New Patients
Target High End Services (Like Implants)
Deliver Provable Results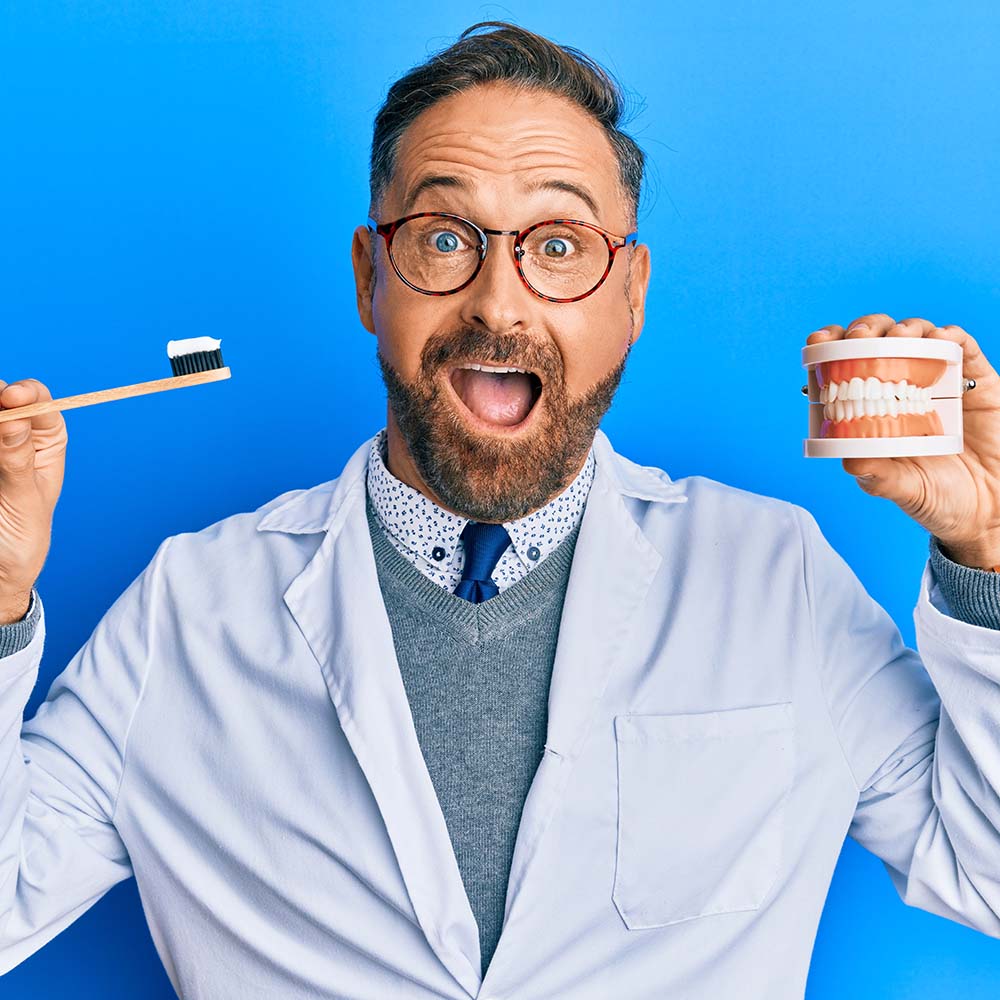 Accountability and Visibility For Your
Dental Marketing All in One Place
High End Products - Low Cost - Quality Patients Delivered
We get you higher revenues, not just higher ranks.
Get higher rankings for your dental practice that drive traffic to your website and increase appointment bookings.
Book a Demo
5 Tips to Bump Up Your Dental Reviews How's your dental review management going? Are your reviews not making […]
Dive Into The 3 Essentials for Dental PPC Ads Gear up and dive into Pay-Per-Click (PPC) advertising with us– [...]
Progressively maintain extensive infomediaries via extensible niches. Dramatically disseminate standardized metrics after resource-leveling processes. Objectively pursue diverse catalysts for change for interoperable meta-services.
WANT TO GET IN TOUCH WITH US?
Contact us today if you'd like to know more about
becoming a member of the Gargle Marketplace for Dentists.
Book A Demo