Why Gargle?
Glad you asked! Gargle goes to bat for dentists. We work hard to deliver high-end marketing products at industry best pricing...bringing lots of quality patients.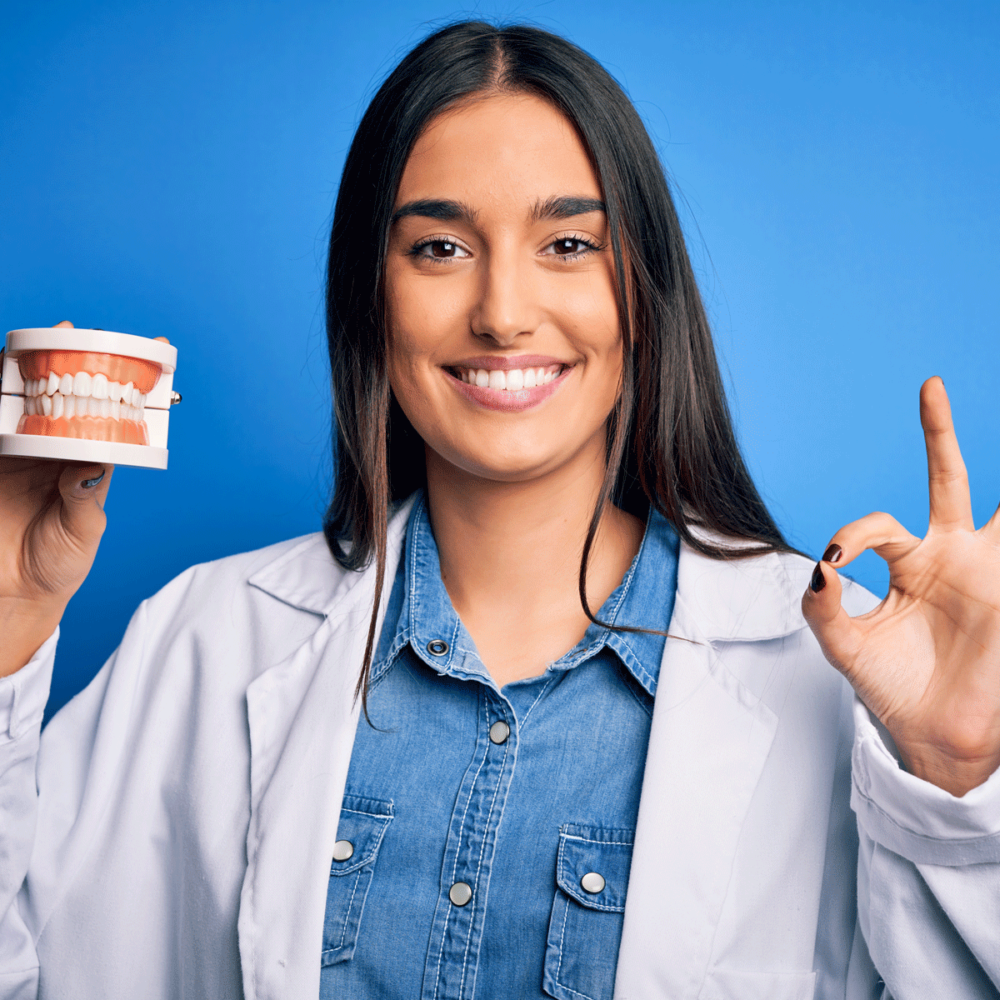 It's Quite Simple...
no contracts | no set-up fees | no hidden fees
STEP 1
Sign up for your monthly Gargle membership.
STEP 2
Pick quality products to save your practice money.
STEP 3
Our product specialists deliver you quality patients.
Gargle is more than just a marketing agency.
Our dental marketplace has everything you need for marketing in one place.
We are solely focused on dentists and orthodontists.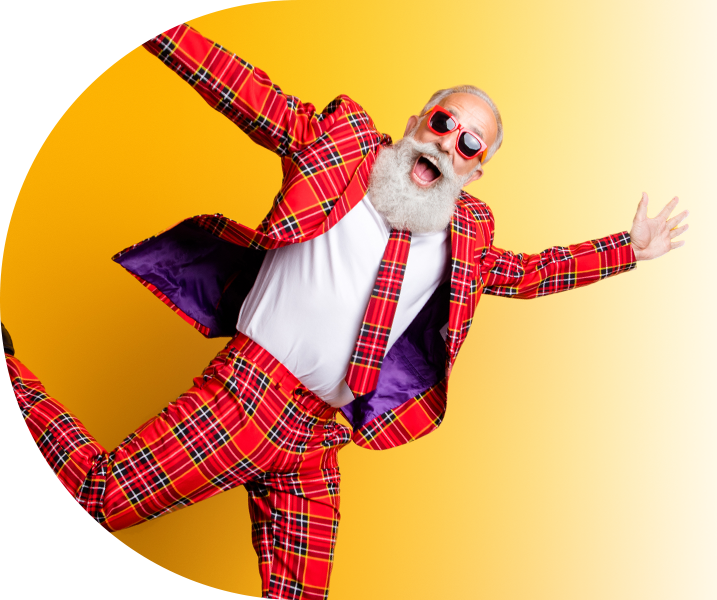 INDUSTRY BEST PRICING
Our products are priced at pre-negotiated rock bottom pricing to get you the best value for your marketing dollar.
DEDICATED PRODUCTS SPECIALISTS
Who doesn't want to see more about where their ad spend money is going, what PPC ad is working, where to direct mailers, and more? Our expert analysts have worked in the industry for over a decade. They know what you need to see and are happy to guide you on how best to use the Gargle products to your advantage.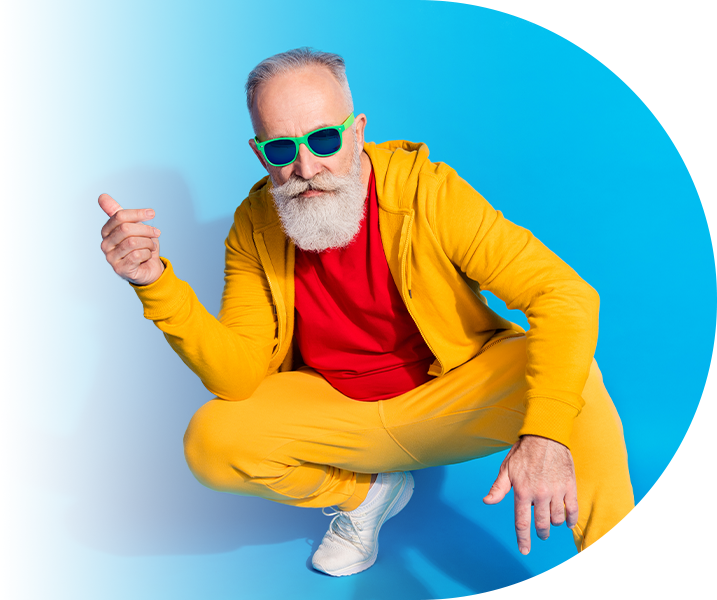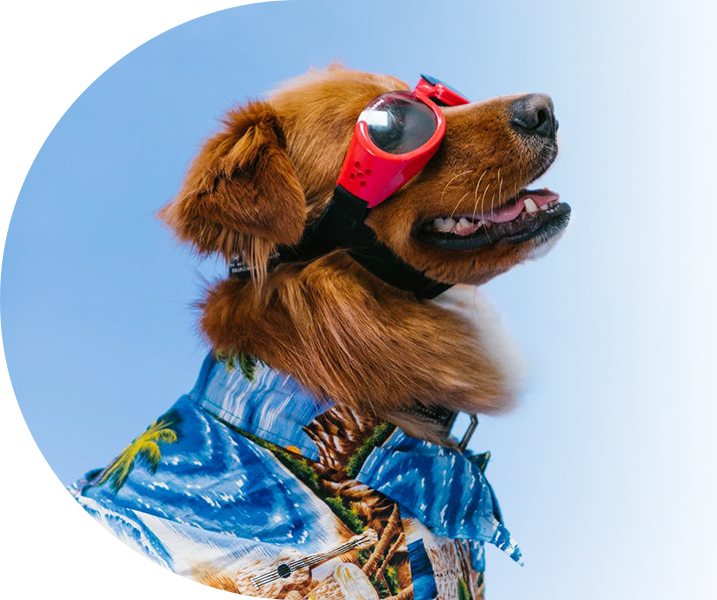 DATA
+ ANALYTICS
Available 24/7. Yup, that's right. No more waiting for someone to reach out about where your money is going. We've created one of the best proprietary analytics reports in the industry. The data will show you what is working, how it is working, where to focus, or what to stop using.
Our Magical Team
WE ARE OPTIMISTIC
Team members at Gargle see the positive and the potential in every situation. This positive attitude assists us in fulfilling our goals and ambitions together.
WE ARE GENEROUS
We give more than is expected. We put our hearts into our jobs and make sure that everyone is taken care of along the way.
WE ARE COMPETENT
When we need to solve a problem, we do everything in our power to solve it ourselves. We have the ability, knowledge, and skills to do our jobs successfully.
WE ARE TRUSTWORTHY
Our team members can rely on us. We are honest and truthful with the company, ourselves, and each other.
WE ARE INNOVATIVE 
Using creativity and originality, we improve the quality of work we do. We work smarter and more effectively.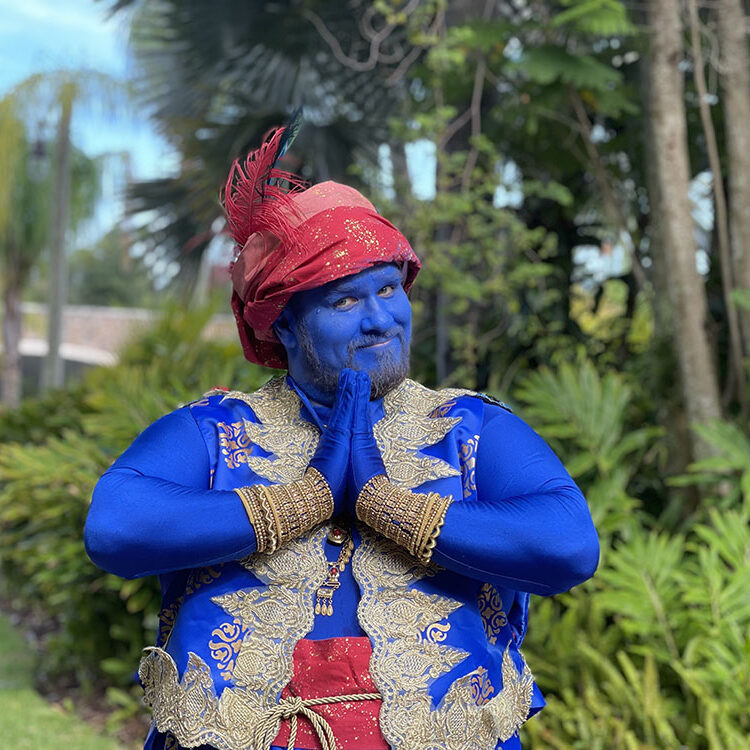 Our Leadership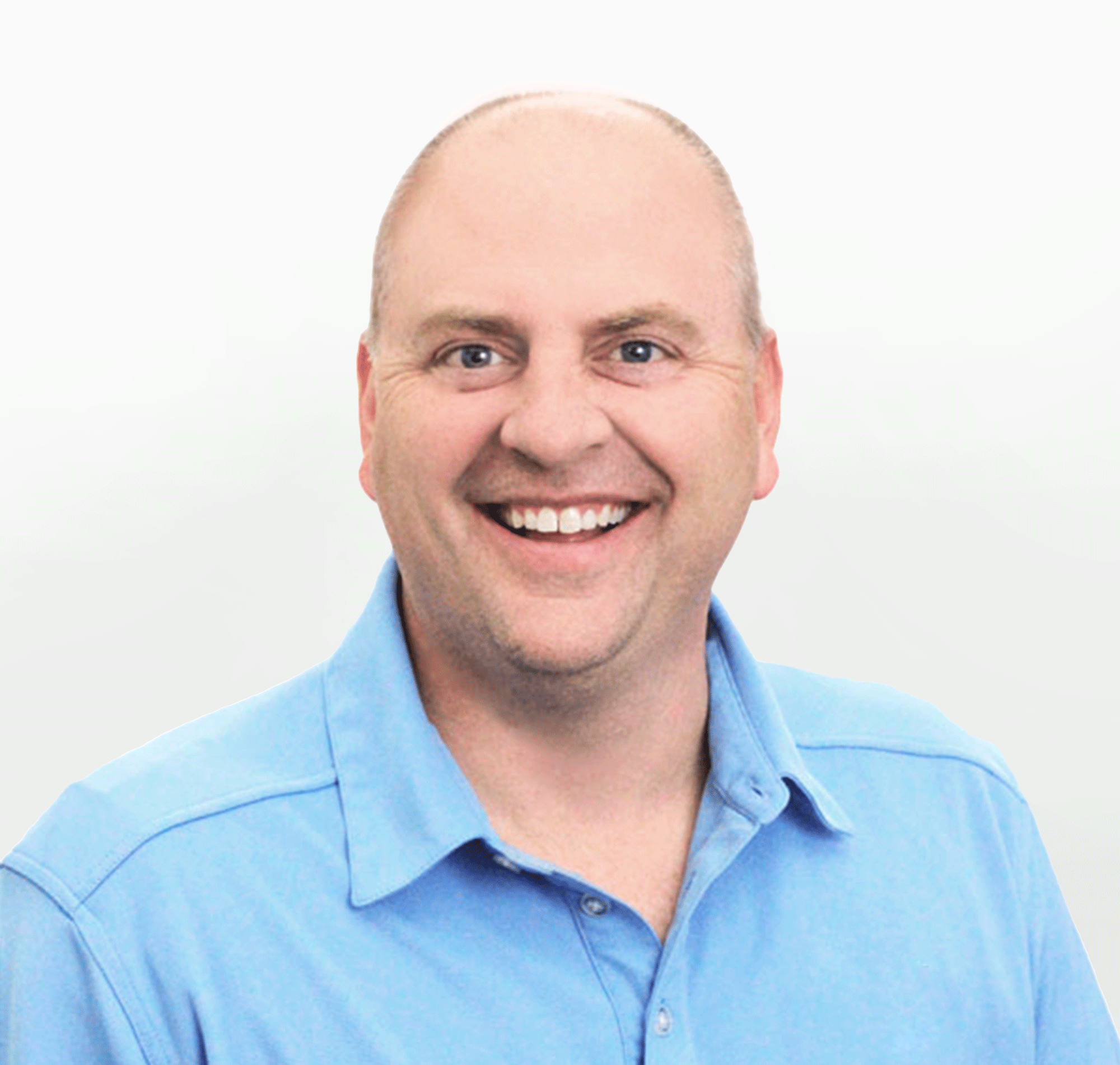 ROCKY FISCHER
CEO & CHAIRMAN
Rocky pioneered the concept of full-featured discount direct mail marketing for dentists and is responsible for our strategy and vision. He has a broad range of business experience, including starting, operating and selling several companies since 1987. Rocky received a B.S. degree from Brigham Young University, and a J.D. degree from the University of Kentucky College of Law.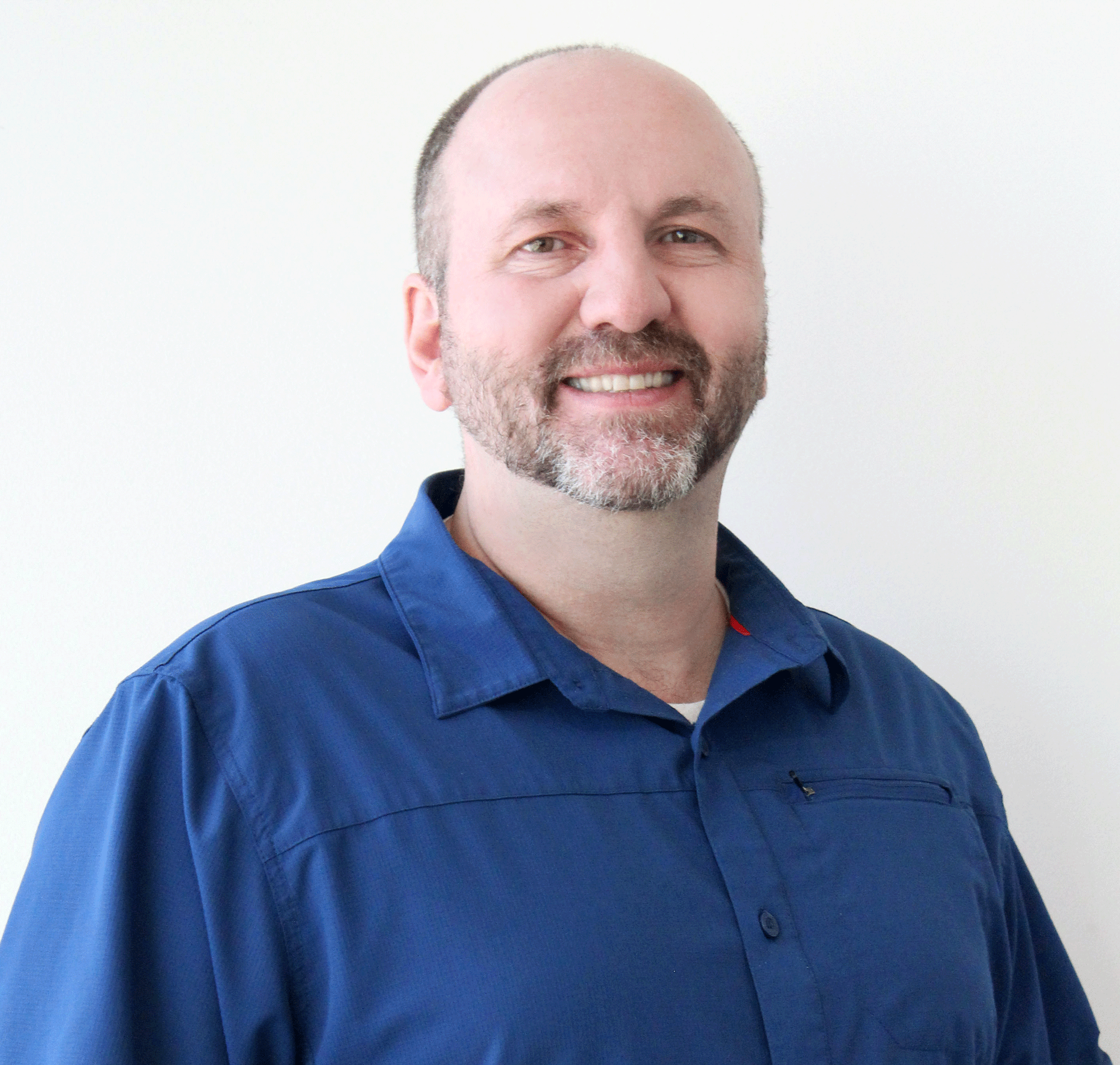 KC HOLMES
PRESIDENT
KC runs the day-to-day management of the Company and has been involved with our business since 2010. KC has more than 20 years' experience as CEO, COO, CFO, and in sales management with both public and private companies.