Online Scheduling, Secure Online Forms, SMS Communications, and more!
Have complete control over your practice's schedule, acquire new patients, easily communicate with them, and save your office staff time and headaches!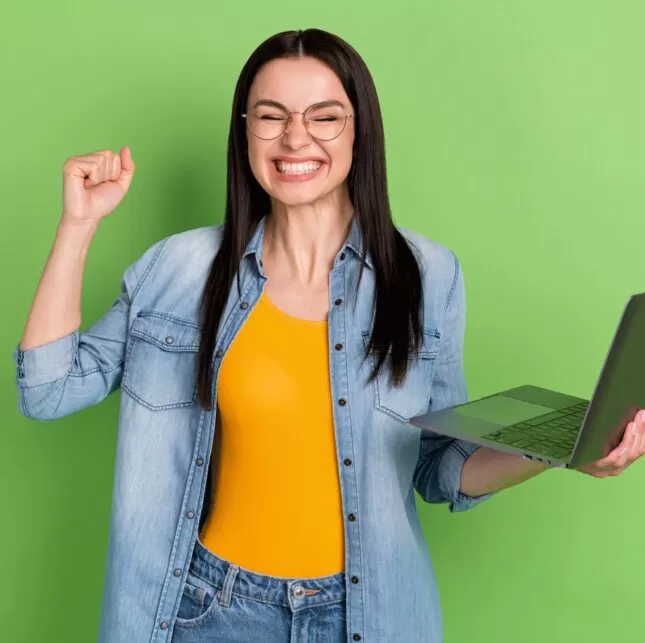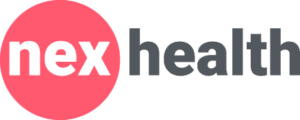 According to the Consumerization of Healthcare, 62% of patients expect their providers to offer online scheduling. With NexHealth, open appointments are widely available to patients seeking medical or dental services online and are fully customizable by your practice, so patients book the right appointments at the right times with the right providers. 
Delight Patients With Online Booking.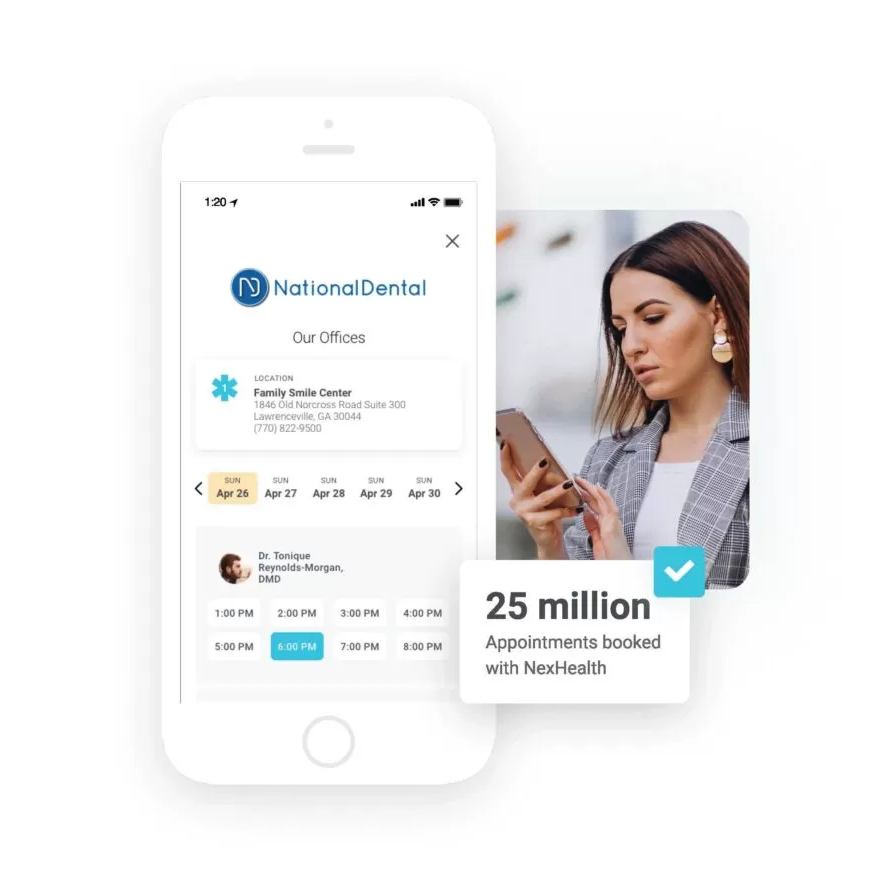 Real-Time Availability
Allow patients to book when they need the care the most, even after hours.
Complete Customization
Assign operatories, capture payments details on booking forms, and more
Control Over Your Calendars
Manage all bookings from calendar view, and sync appointments with your EHR.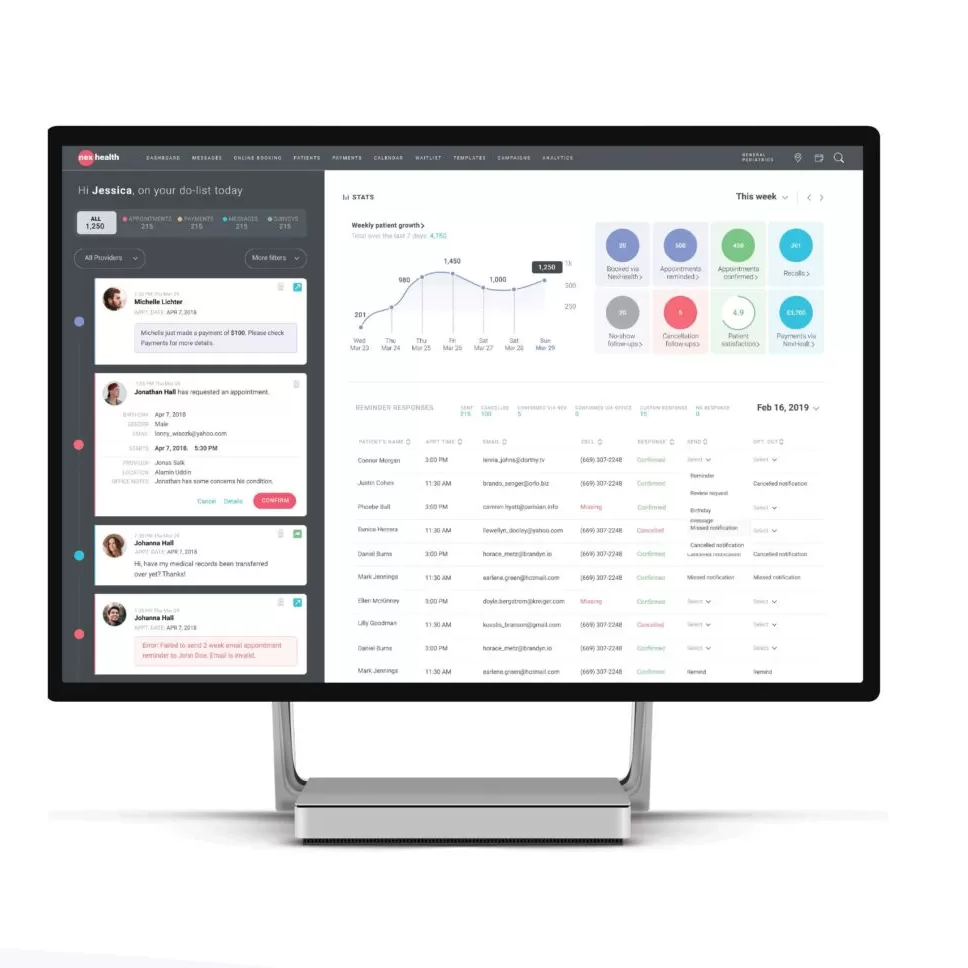 Complete Patient Experience Solution
Grow your practice and thrive with the all-in-one platform for dental and medical practices.
Get Patients to Trust You.
A positive online reputation helps patients choose you, while offering a modern experience helps retain them for life.
Be More Efficient.
Send and receive digital forms and patient payments via text and email while reducing manual work hours for your staff.
Get Patients to Choose You.
Fill your practice schedule by giving patients a customized online booking experience with automated appointment reminders.
Work Smarter, Not Harder.
Integrate important patient data with your Practice Management System, with two-way syncs to maximize efficiency.
What you get?
As a NexHealth customer, you'll benefit from:
Real-Time Online Booking
Automated Appointment Reminders
Two-Way Patient Messaging
Customizable Online Forms
Virtual Waitlists
Automated Patient Recall
Secure Online Payments
Automated Feedback Requests & Online Reviews
No Show & Cancellation Reminders
Facebook & Google Tracking Pixels
Targeted Email & Text Marketing
Performance Analytics Dashboard